Our treatments provide real assistance in healing from suicide ideation. Our advanced treatments should not be the only tool used by a patient struggling with thoughts of suicide. However, we stand behind the science that these sessions can make a remarkable difference.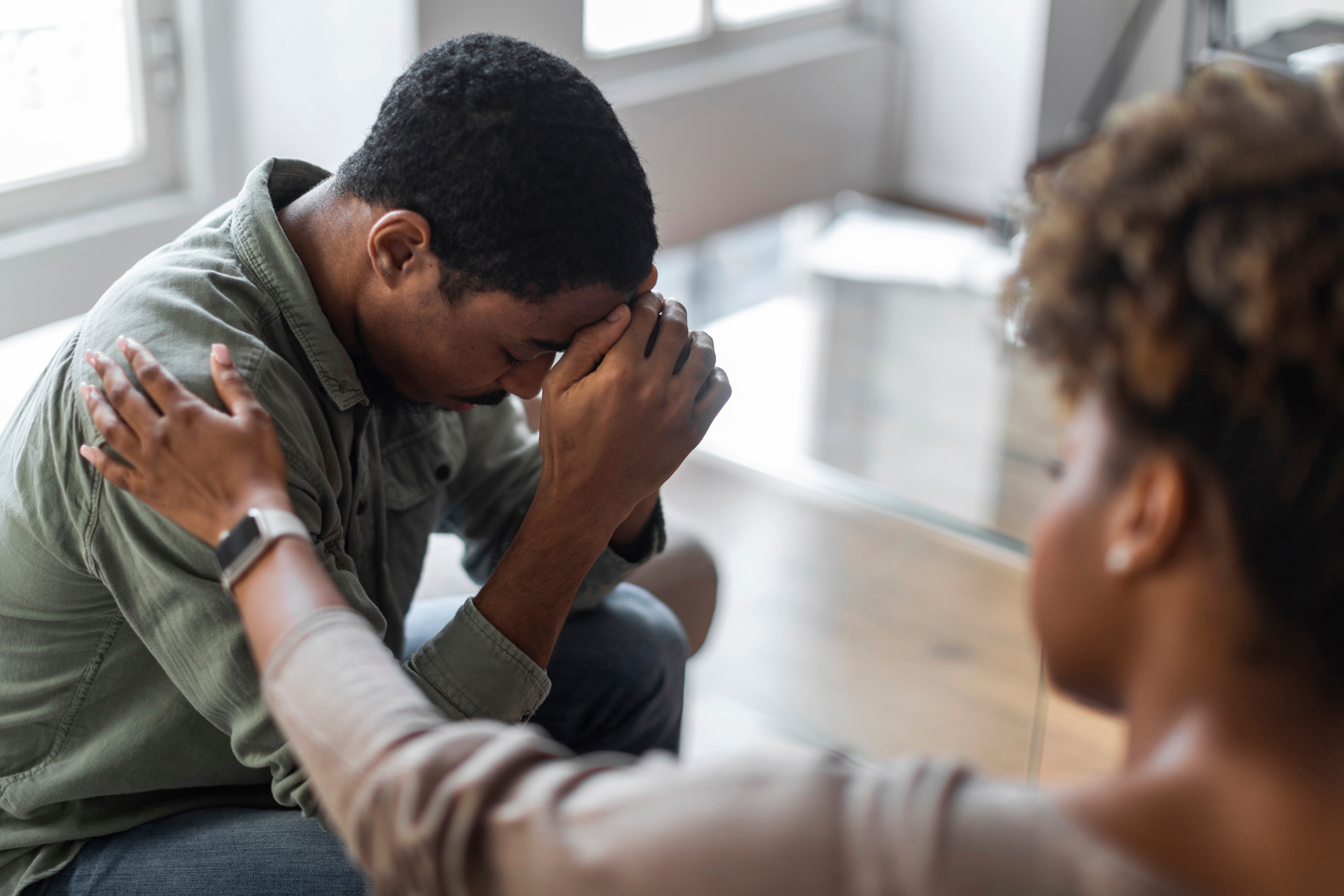 These treatments are offered at no cost. A gift from us to you… our friend in the fight for mental wellness.
Treatments for Suicidal Ideation consist of 9 sessions, over 3 days (3 treatments a day with 90-minutes in between). Treatments are 15 minutes in length.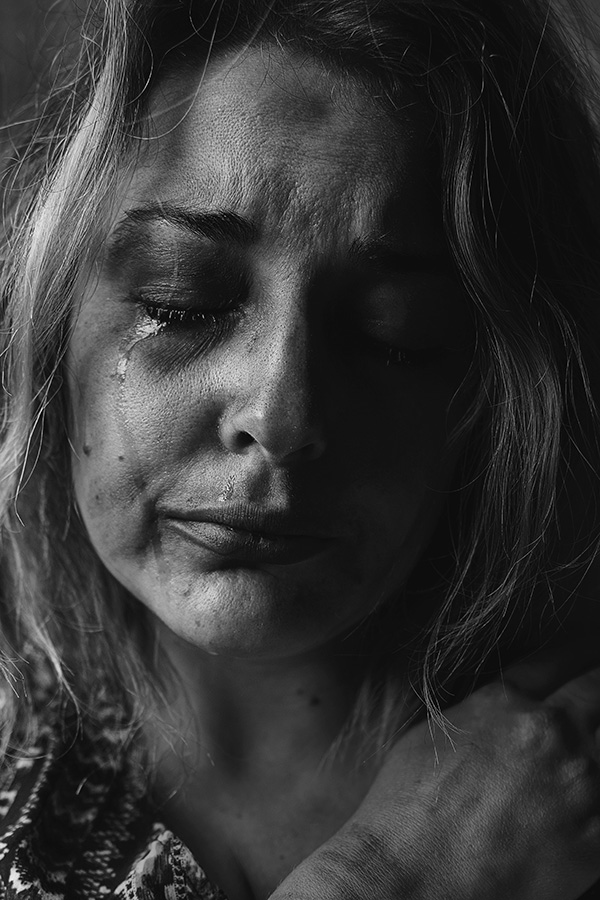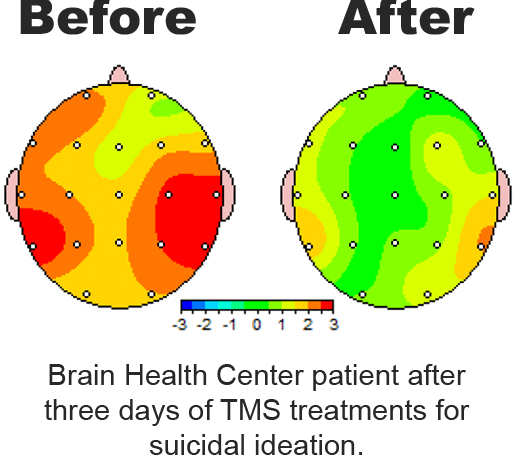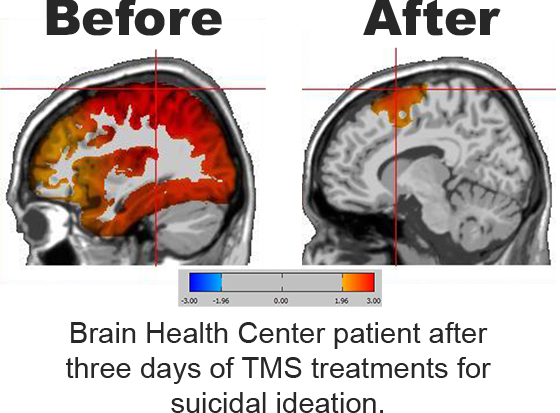 For many of our friends seeking wellness, TMS is an incredible solution. Get started now with our team.