You won't find any guess work or one size fits all approach here. Every brain is unique, so every treatment should be as well.
Ask us how to get your initial 30 minute brain mapping treatment for free!
Approved by the FDA, the research has shown that the results are better with this
accelerated 5 day TMS treatment compared to the standard depression treatment
that takes 6-8 weeks to complete.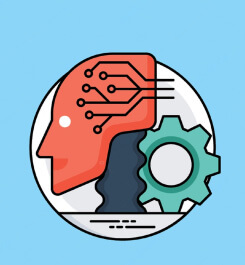 We provide free brain mappings (QEEG) so you can see the activity in your brain. After treatments, a second mapping can show how TMS is impacting your mental wellness.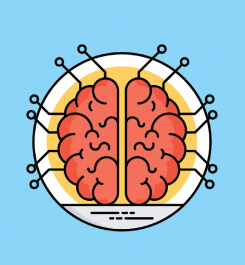 At no charge, our providers will review your brain mapping with you and address any questions or concerns. Equipped with your unique data, they'll help you assess if TMS is a good fit for your individual goals and needs.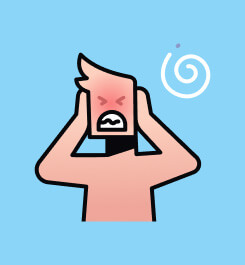 As a way to give back, we will always offer free TMS treatments for those experiencing suicidal thoughts. Don't fight this internal battle alone.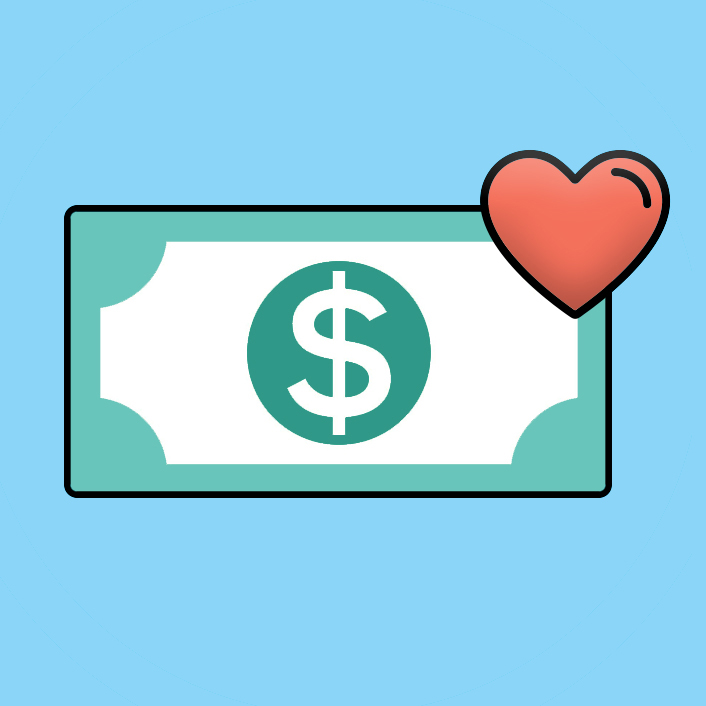 The Brain Health Center is on a mission to provide TMS treatments to more people. You can get the help you've been looking for without spending the standard $12,000 – $20,000.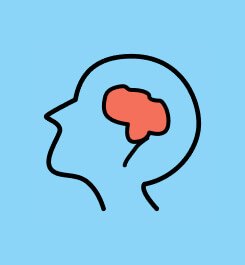 We are one of only a handful of clinics in the country that offers accelerated TMS. You can experience a full treatment in only five days where standard TMS can take 6 – 8 weeks to complete.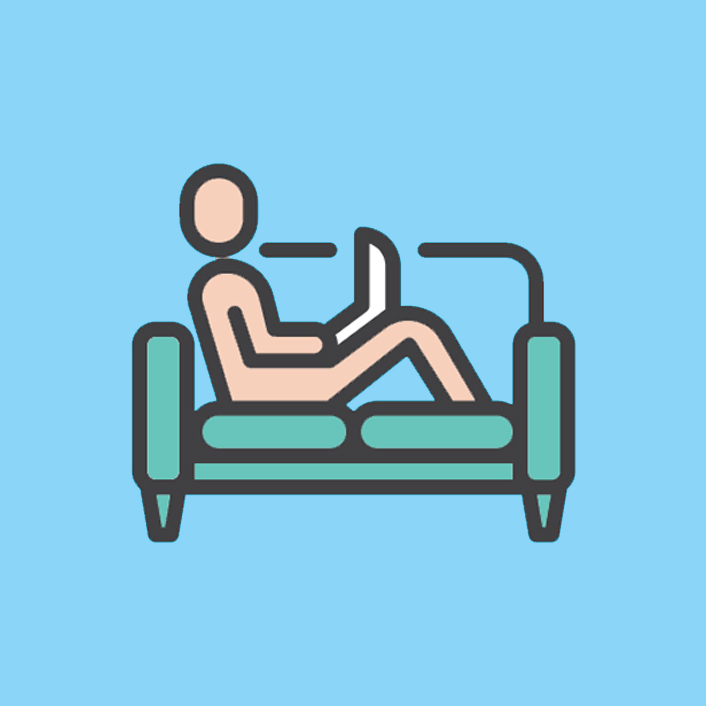 Our accelerated TMS patients enjoy their own private suite for the five day treatment. Unlimited snacks and drinks, wifi, TV with streaming, and a quiet space is yours at no charge. We also have your lunches delivered daily!
The Brain Health Center is a provider of services and treatments based around transcranial magnetic stimulation (TMS). Our services are directly available to any patient seeking improved mental wellness. We offer patients the most advanced approach available.
Our purpose is to provide an elevated mental wellness solution. We are results driven, compassionate, and professional.
All we do is TMS… we specialize to ensure our patients have the best possible experience.
While receiving treatment, patients are able to continue with their other mental wellness therapies.
We provide QEEG and brain mapping at no cost to ensure the patient has all the data they need.
We have state-of-the-art facilities built specifically for TMS.
We have private patient suites for patients getting multiple treatments in a day.
For our patients who are seeking treatments for depression, we offer an accelerated treatment option that can be completed in 5 days.
We provide treatments to adults & children (typically 8+)
For many of our friends seeking wellness, TMS is an incredible solution. Get started now with our team.