Additional Conditions
Here at BrainHealth, we know that everyone's health journey is unique. We understand that there may be times when you can't find the information that you're looking for regarding a specific health condition that you may be suffering from. But, not to worry! We offer different treatment options for a variety of health conditions, and we'd be more than happy to discuss these options with you. Don't hesitate to give us a call if you have additional conditions that aren't listed on our website. We are continuously updating our resources and are always looking for ways to serve our community better. Let us help you take the first step towards getting the care that you need.
We offer specialized treatments for health conditions such as: Traumatic Brain Injury(TBI), Stroke, Depression (accelerated 5-day treatment option)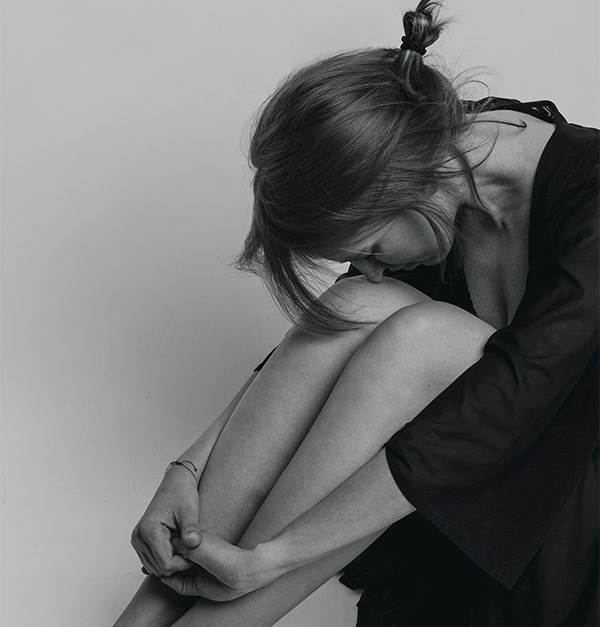 For many of our friends seeking wellness, TMS is an incredible solution. Get started now with our team.